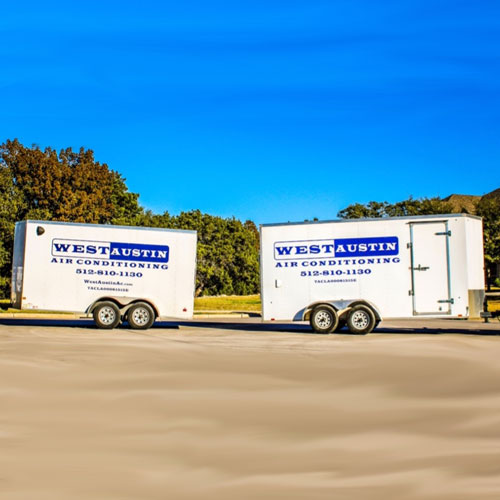 Our team guarantee to you:
We pride ourselves with the knowledge to get the job done correctly! We promise to treat your family the way we would want ours treated! No gimmicks – No high-pressure sales – just honest and reliable service! Call West Austin Air Conditioning today at 512-810-1130 to speak with specialist in West Austin about your Heating and Air Conditioning services.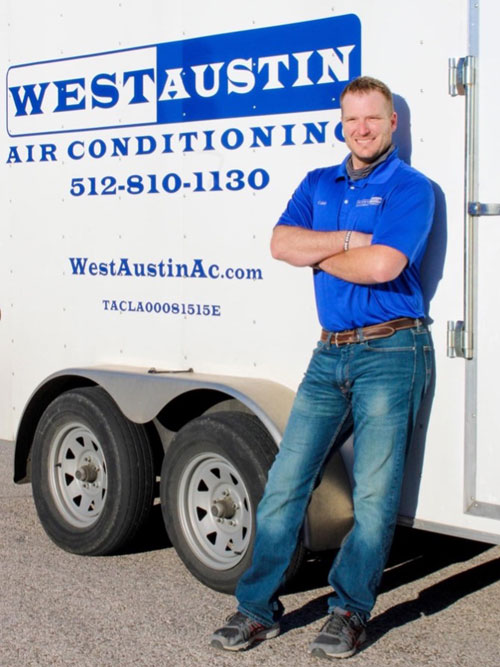 Caleb Brown
Owner and Operator
Caleb is the proud owner of West Austin Air Conditioning, serving the greater Austin area since 2017. With over 18 years of experience, you can rest easy knowing he knows the HVAC industry and will steer you in the right direction! In his free time, he enjoys spending as much time as possible with his 5 beautiful children and his three crazy dogs. Caleb is a true family man and one of them good 'ol boys!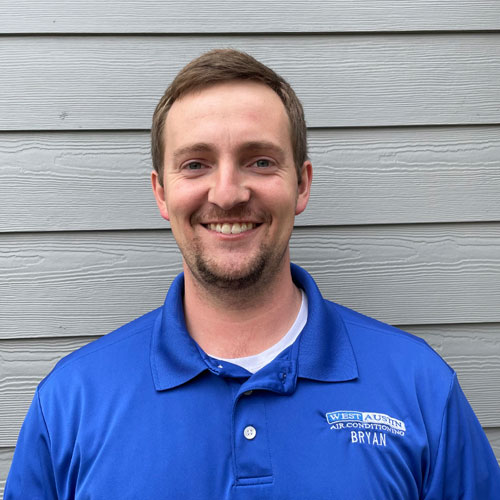 Bryan
Service Technician
Bryan has over 5 years of experience in the HVAC industry. Bryan grew up in Kerrville Texas and graduated from Texas A&M University. He has recently moved back to the Austin area after helping run a family-owned HVAC business in Victoria Texas. In his free time he enjoys hunting, fishing but most of all spending time with his wife and 1 year old son!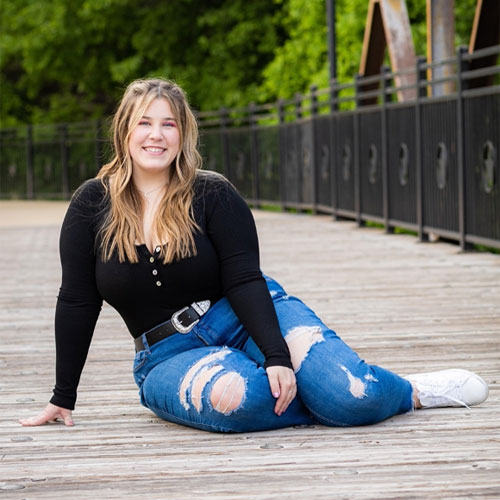 Mariah
Office / Social Media Manager
As the office manager extraordinaire and social media mastermind, Mariah has always been on top of her creative game. She never misses a beat when it comes to managing the daily operations that go on within West Austin AC. While always putting our customers first, to ensure all their HVAC needs are met, her true passion lies in ensuring customer satisfaction and making sure they receive the best experience possible when they call West Austin Air Conditioning. In her free time, you can find Mariah curled up with a good book, or with her camera taking pictures, but more than likely, you can find her spending her time with her 6 year old daughter who she adores more than anything.