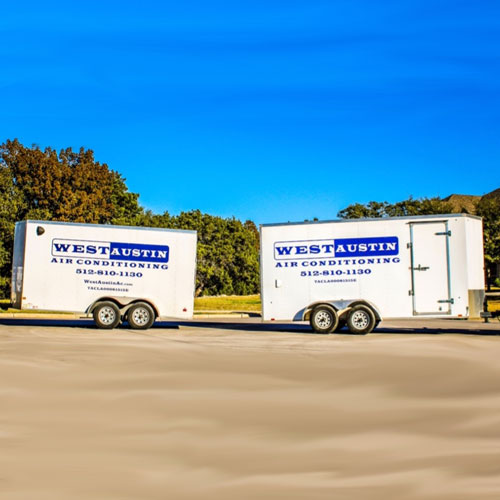 Our team guarantee to you:
We promise to treat your family the way we would want ours treated! No gimmicks – No high-pressure sales – just honest and reliable service! Call us here at West Austin Air Conditioning today at 512-810-1130 to speak with specialists in West Austin about your Heating and Air Conditioning services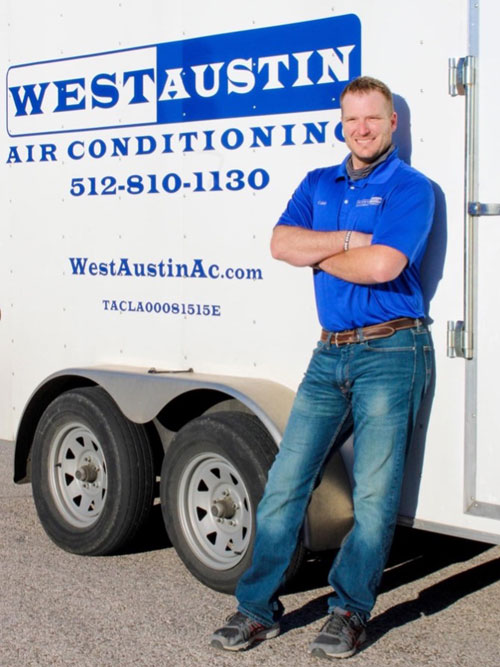 Caleb Brown
Owner and Operator
Caleb is the proud owner of West Austin Air Conditioning serving the greater Austin area since 2017. With 16 years of experience and 5 beautiful children, Caleb is a true family man and one of them good 'ol boys!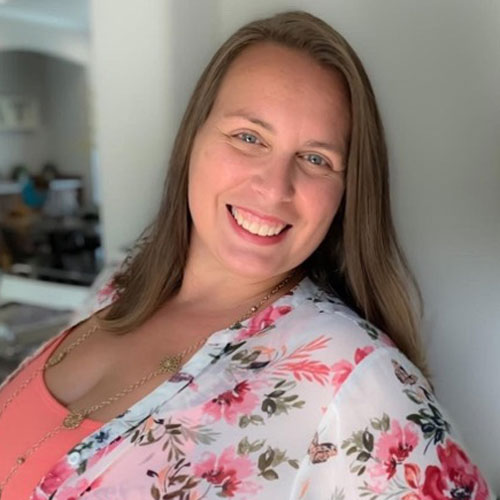 Jennifer
Office Manager
Jennifer is our Office Manager and scheduling queen. With a true passion for customer satisfaction, Jennifer will make sure you receive the best experience with West Austin Air Conditioning.