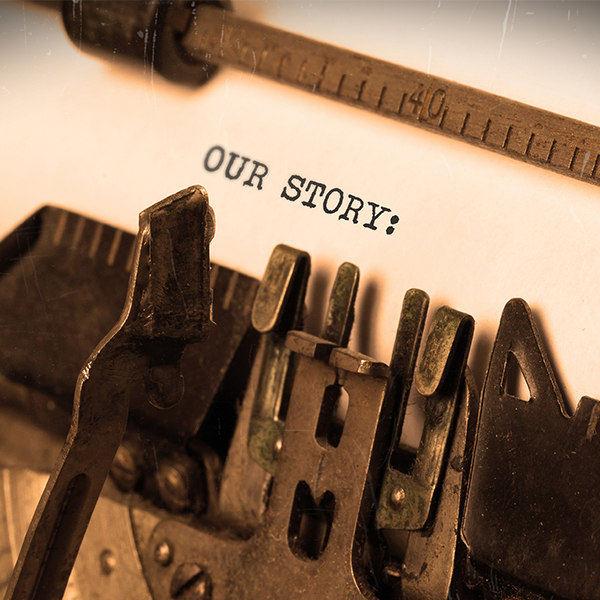 Get reliability and affordability in your Spicewood heating and air conditioning repair by working with the dedicated staff here at West Austin Air Conditioning.
Owner Caleb Brown and his staff bring decades of experience to the job, helping us to make quick work out of your heating and cooling needs. We understand the importance of timely Spicewood HVAC repair. When your system is not operating the way that it should, it could be costing you money while making the climate in your home unbearable.
That's why West Austin Air Conditioning responds quickly to your needs — in most cases, we are able to administer the needed repairs that same day, allowing you and your family to return to complete comfort as soon as possible.
Why team with us for heating and air conditioning repair in Spicewood TX?
When it comes to fixing your home's heating and cooling system, you do not want to cut corners. Finding the cheapest possible solution might cost you in the long run. At West Austin Air Conditioning, we provide reliable, valuable service that will leave you with the results you are looking for.
From maintenance and repair work to installing an entirely new system, working with our Spicewood heating and air conditioning repair staff means:
Teaming with a locally owned and operated business. Caleb Brown is a life-long Texas native and his team takes pride in serving fellow members of the local community.
Honest feedback and up-front pricing. We want to earn your trust. That means we'll be transparent and objective when it comes to diagnosing your heating and cooling needs. We want to provide you with all the information, so you can make an informed decision. When we quote you a price, everything is included – no hidden fees!
Proven work that we stand behind. We use brand new parts with all of our repair work. In fact, we offer a one-year guarantee on all of our repair work. For your added peace of mind, we also offer a 10-year parts warranty and two-year labor warranty on all new system installations.
Affordable pricing. Not only do we provide competitive pricing on our Spicewood HVAC repair and replacement services, but we also offer attractive financing options so that you don't have to sweat because you don't have the needed cash on hand.
From airflow balancing and other general maintenance work, to air purification and system installations — our Spicewood heating and air conditioning repair team is ready to meet your needs. Connect with us right now and schedule a service appointment